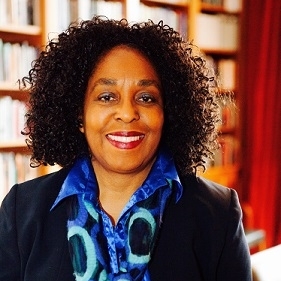 Brenda Stevenson
Brenda Stevenson is an American historian specializing in the History of the Southern United States and African American history, particualarly slavery, gender, race and race riots. She is Professor and Nickoll Family Endowed Chair in History and Professor in African American Studies at the University of California, Los Angeles.
She is the author of The Contested Murder of Latasha Harlins: Justice, Gender and the Origins of the L.A. Riots, which challenged male centered analyses of U.S. race riots, proposing that the 1992 Los Angeles riot erupted not only as a response to the Rodney King trial, but as a response to an earlier trial that ended with a controversial sentencing of a shopkeeper found guilty of murdering an unarmed black girl.
She received her undergraduate degree from the University of Virginia where she was a DuPont Regional Scholar and an Echols Scholar. She also received her M.A. in African American History and her Ph.D. in American History from Yale. Stevenson has served as both Chair of the Departments of History and African American Studies at UCLA. She also has taught at Wesleyan University, Rice University, the University of Texas at Austin, and Occidental College. She is a distinguished lecturer for the Organization of American Historians.
Priscilla Ocen
Priscilla Ocen is an Associate Professor of Law at Loyola Law School, where she teaches criminal law, family law and a seminar on race, gender and the law. Her work examines the relationship between race and gender identities and punishment. Her work also explores the ways in which race, gender and class interact to render women of color vulnerable to various forms of violence and criminalization. In particular, Ocen's work draws attention to the ways in which criminalization and incarceration are used to police the reproductive choices of poor women of color. Her work has appeared in academic journals such as the California Law Review, the UCLA Law Review, the George Washington Law Review and the Du Bois Review as well as popular media outlets such as the Los Angeles Daily Journal, Ebony and Al Jazeera.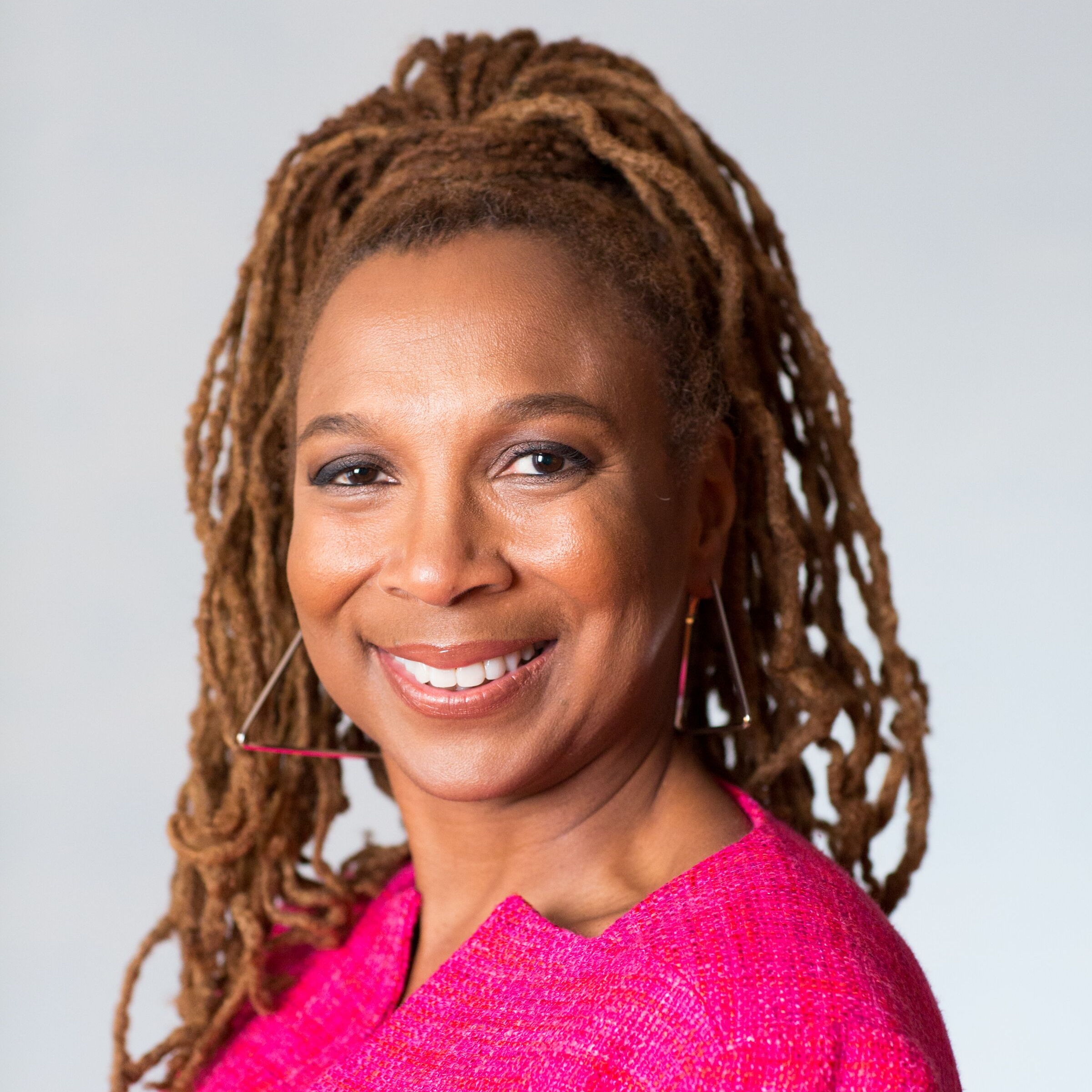 Kimberlé Crenshaw
Kimberlé Crenshaw, Professor of Law at UCLA and Columbia Law School, is a leading authority in the area of Civil Rights, Black feminist legal theory, and race, racism and the law. Her work has been foundational in two fields of study that have come to be known by terms that she coined: Critical Race Theory and Intersectionality. Crenshaw's articles have appeared in the Harvard Law Review, National Black Law Journal, Stanford Law Review, and Southern California Law Review. She is the founding coordinator of the Critical Race Theory Workshop, and the co-editor of the volume, Critical Race Theory: Key Documents That Shaped the Movement. Crenshaw has lectured widely on race matters, addressing audiences across the country as well as in Europe, India, Africa and South America.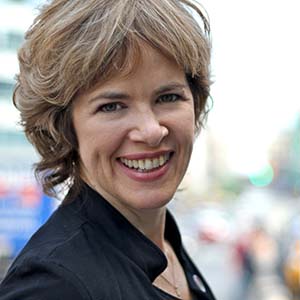 MODERATED BY Laura Flanders
Laura is a best-selling author and broadcaster. After many years in public and commercial radio, she founded The Laura Flanders Show/GRITtv in 2008 to serve as an online channel for in depth conversations with forward-thinking people from the worlds of politics, economics, business and the arts.