Diahann Carroll
Diahann Carroll is the consummate entertainer. So varied and dynamic are her gifts that she continually astounds fans and critics alike with her versatility and magnetism. She is one of America's major performing talents appearing in nightclubs, the Broadway stage, a Las Vegas headliner, in motion pictures and television. Diahann Carroll is a Tony Award winner, an Emmy and Grammy nominee, a Golden Globe winner and a Best Actress Oscar nominee.
LisaGay Hamilton
LisaGay Hamilton is an American director, and film, television, and theater actress known for her role as attorney Rebecca Washington on the ABC legal drama The Practice. Her theater credits include Measure for Measure (Isabella), Henry IV Parts I & II (Lady Hotspur), Athol Fugard's, Valley Song and The Ohio State Murders. Hamilton was also an original cast member in the Broadway productions of August Wilson's The Piano Lesson and Gem of the Ocean.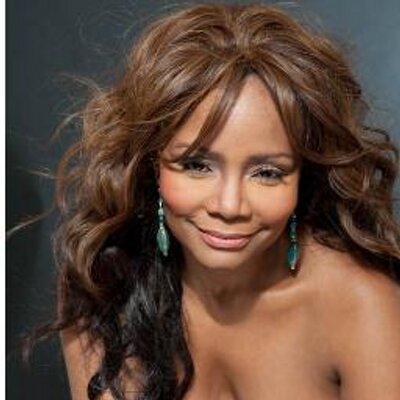 Tonya Pinkins
Tonya Pinkins is an American television, film and theater actress and author known for her portrayal of Livia Frye on the soap opera All My Children and for her roles on Broadway. She has been nominated for three Tony Awards, and has won the Obie, 2 Lortel Awards, the Drama Desk, Outer Critics Circle, AUDLECO, Garland, L.A. Drama Critics Circle Award, Clarence Derwent and NAACP Theater Awards. She has been nominated for the Olivier, Helen Hayes, Noel, Joseph Jefferson, NAACP Image, Soap Opera Digest and Ovation awards. She won the Tony for Jelly's Last Jam.
April Reign
April Reign practiced law for nearly twenty years, honing her talent for public speaking and persuasive writing, but it wasn't until she walked away from her legal practice that she found her true passion. Now, as Managing Editor of Broadway Black, Reign is able to capitalize on her strengths and pursue her calling, using her voice to spark dialogue and explore issues of race, politics and culture.
As the Creator of the viral hashtag #OscarsSoWhite, April Reign challenges the lack of representation of marginalized communities in Hollywood and beyond. Reign sustains a movement that has resulted in the most systemic change ever seen in the over 80-year history of the Academy of Motion Picture Arts and Sciences. April Reign owned her opportunity, the results of which are reverberating throughout the entertainment industry. Reign is an influential and sought-after digital media presence, having built an organic following of over 70,000 worldwide. April Reign now travels the country speaking at academic institutions and consulting with organizations regarding issues of diversity and inclusion.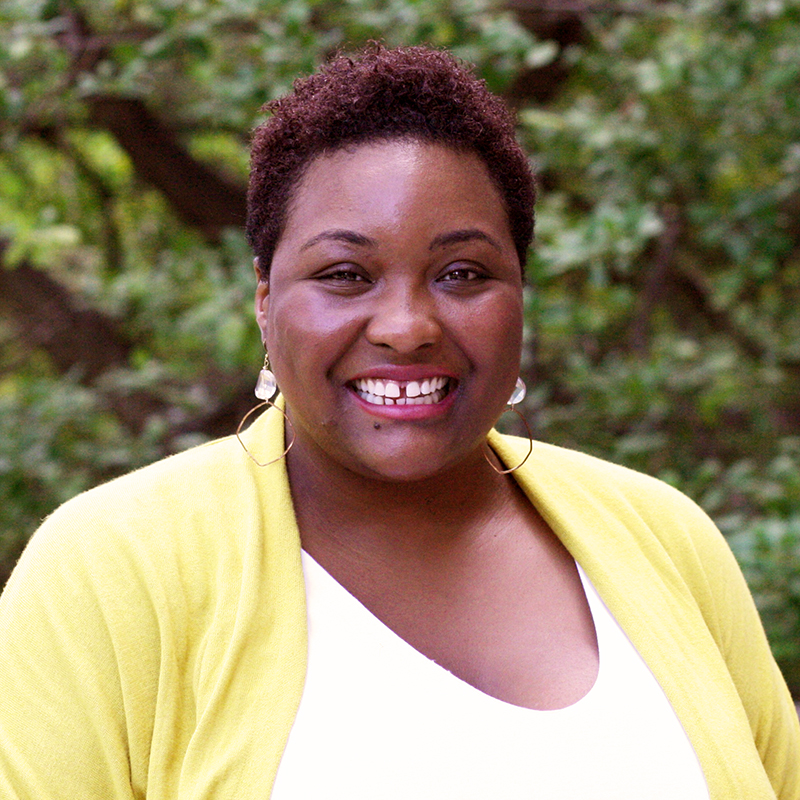 Kristen Warner
Kristen Warner is an Assistant Professor in the Department of Telecommunication and Film at The University of Alabama. Her research interests are centered at the juxtaposition of televisual racial representation and its place within the media industries, particularly within the practice of casting. Warner's work can be found in Television and New Media and Camera Obscura. She is also the author of the forthcoming book entitled The Cultural Politics of Colorblind TV Casting (Routledge, Summer 2015).