Women of Color Research Consortium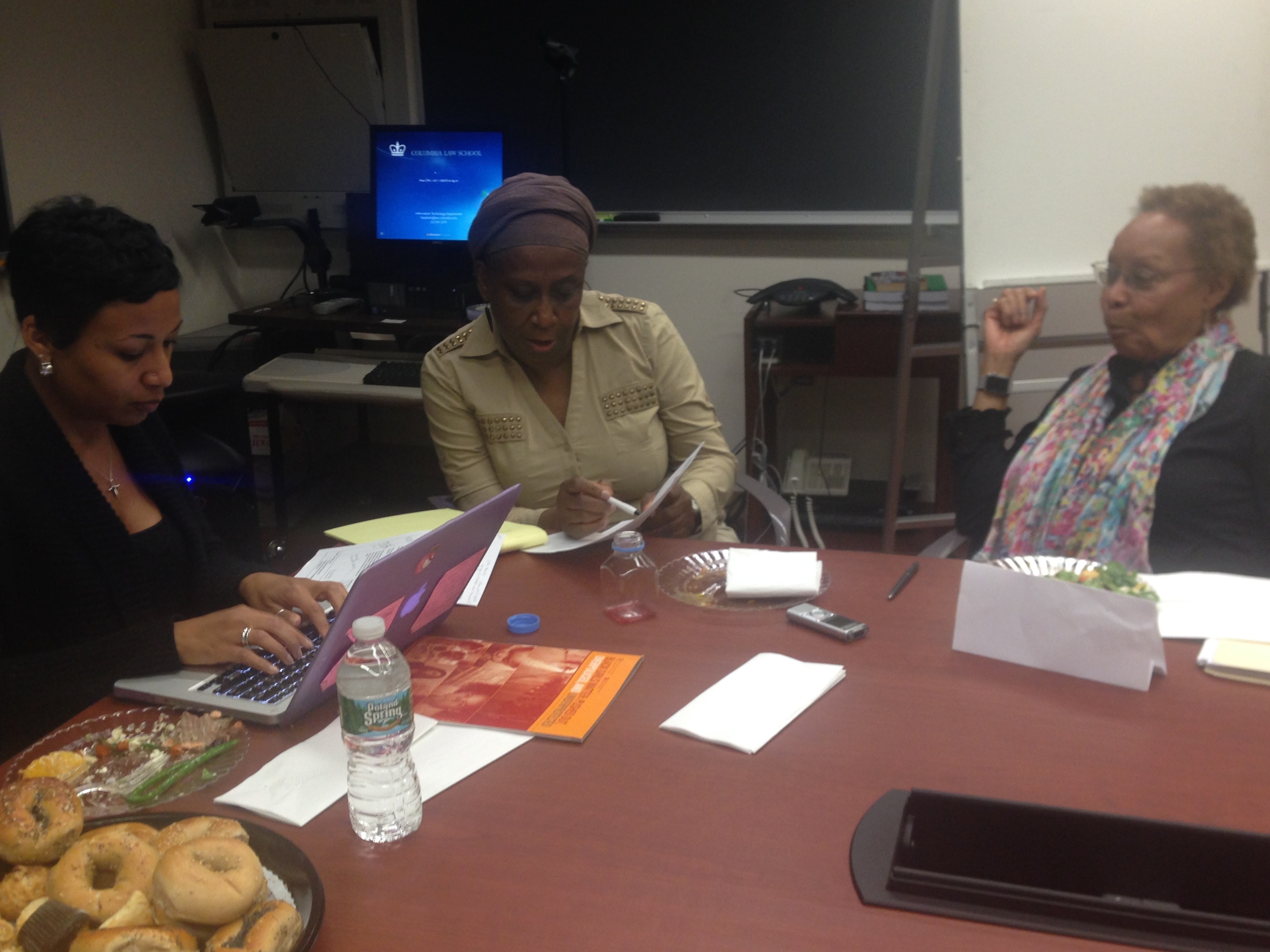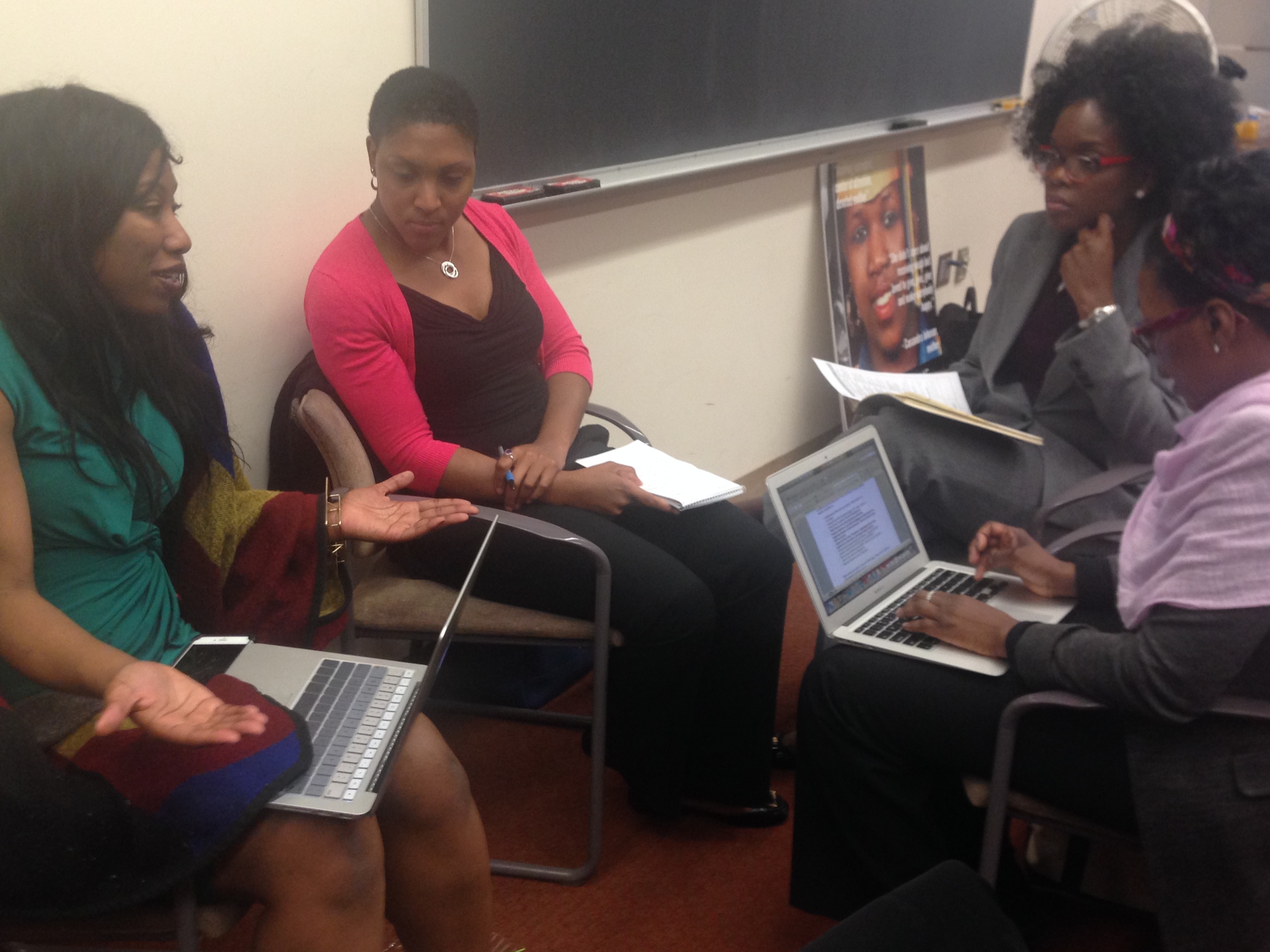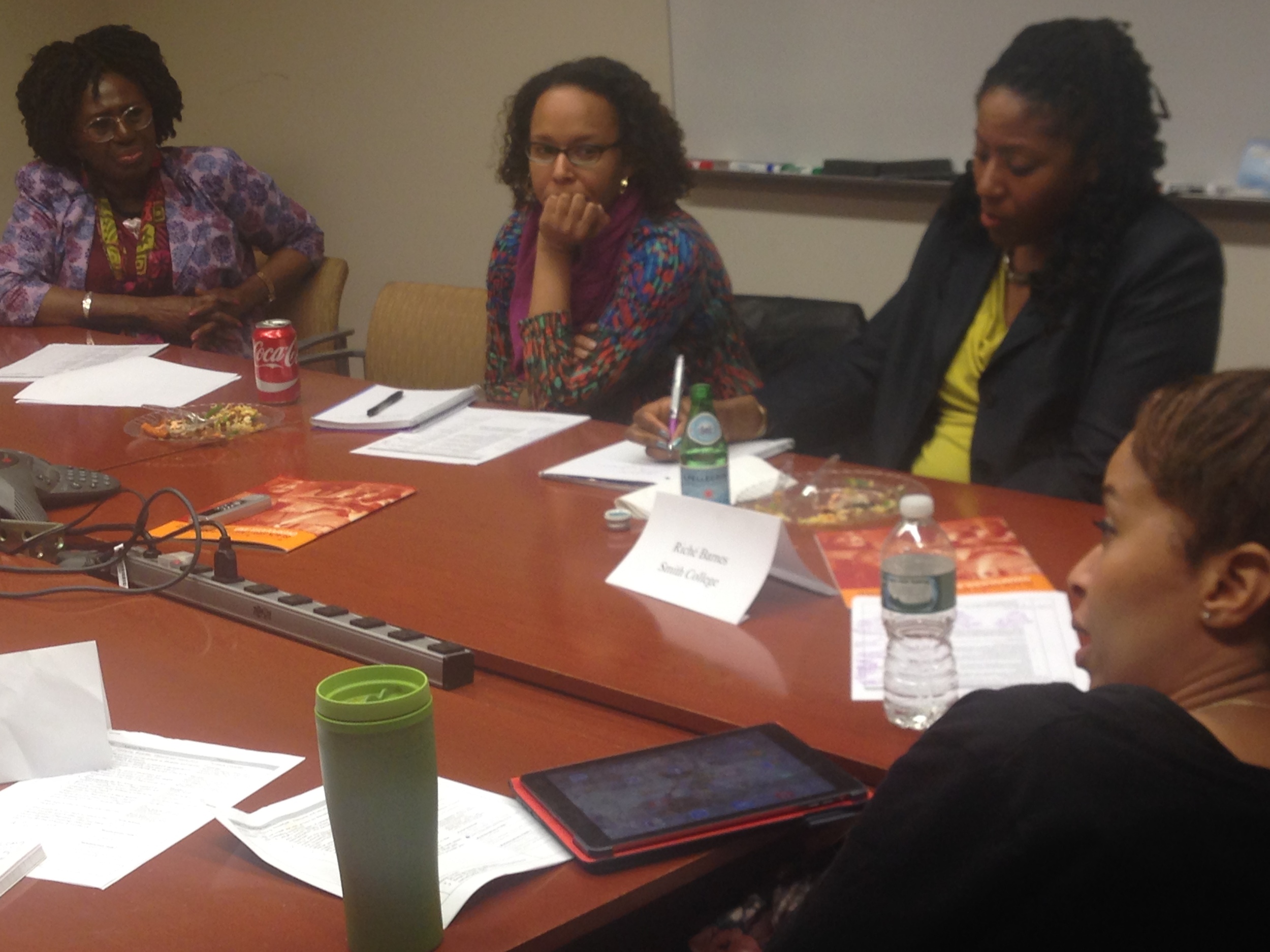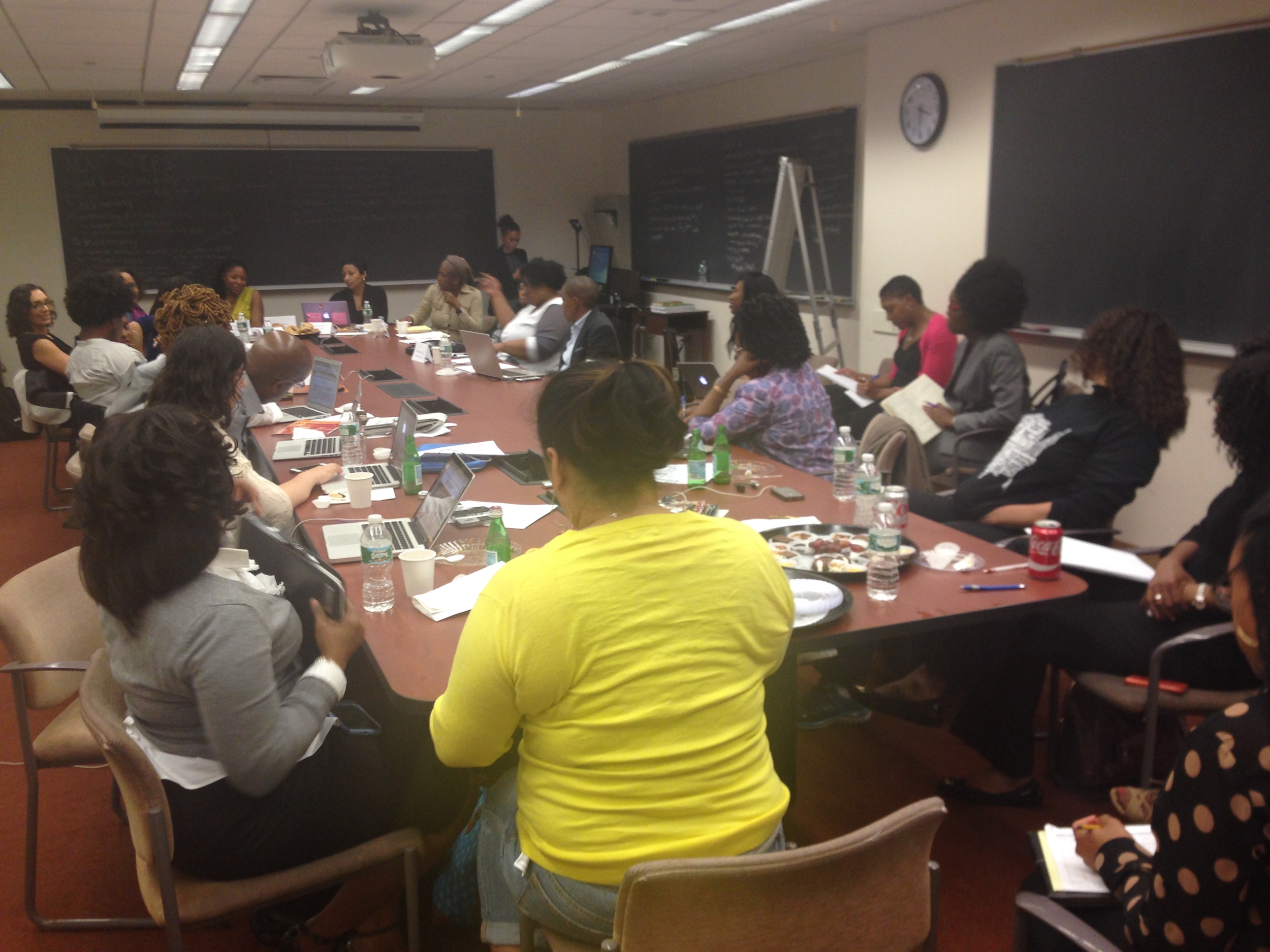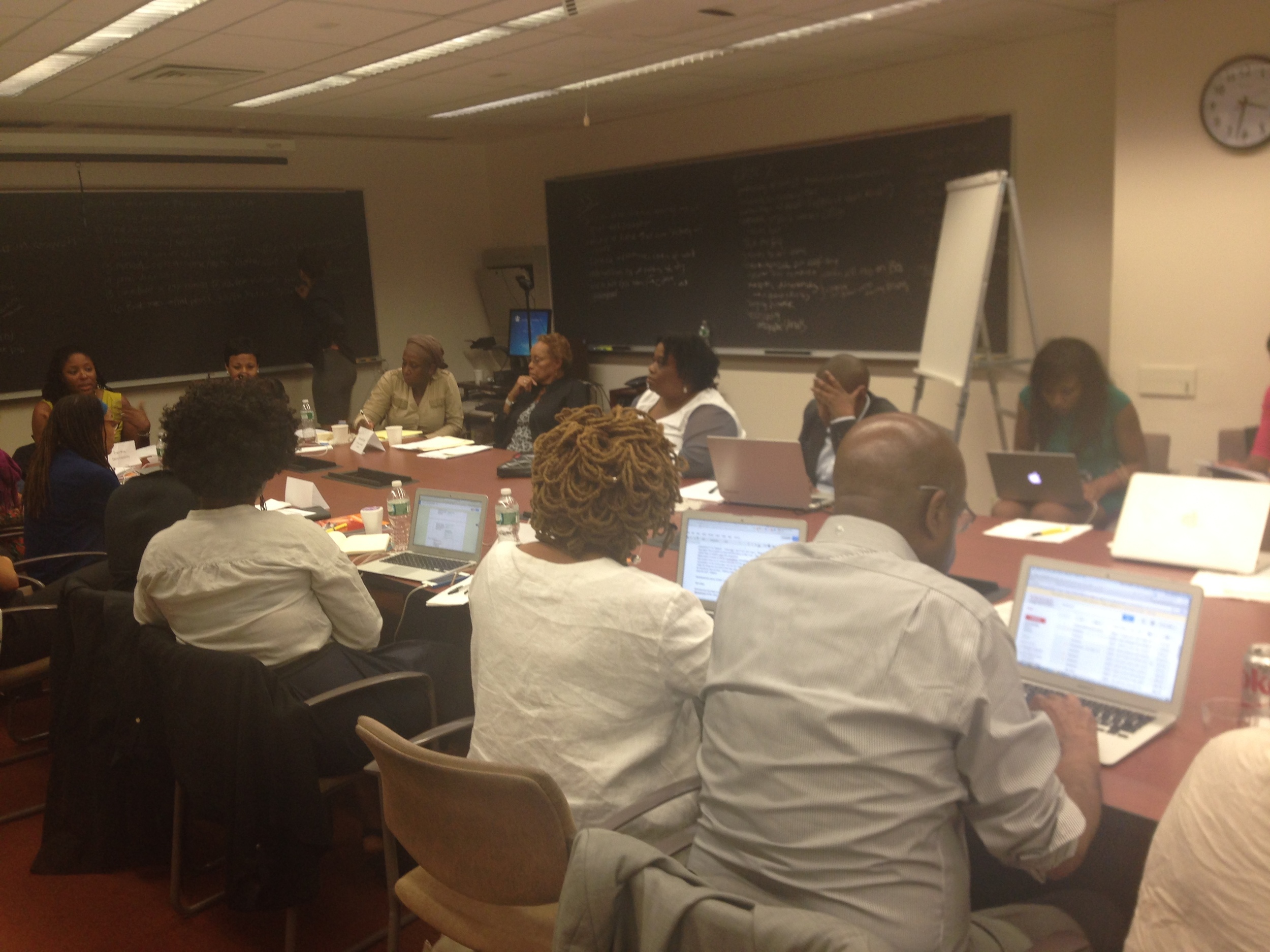 In May 2015, AAPF, in collaboration with the Center for Intersectionality and Social Policy Studies at Columbia Law School, convened an interdisciplinary group of researchers, service providers and advocates whose work focuses on the intersectional issues impacting women of color.
Among the issues surfaced during the day long convening were the disciplinary and institutional barriers that suppress information sharing among experts; the marginalization of research about women of color within academic and research institutions; the lack of targeted funding for research and data collection on women of color; and the overall lack of a demand for evidence-based programs that might underwrite institutional commitments to women of color. Researchers also addressed the ways that standard reporting practices from government agencies raised unnecessary barriers to developing reliable information about the factors that contribute to poor outcomes for women of color.
Members of the field also discussed how their relative isolation presented unique challenges in developing information on women of color. Professional networks are usually tied either to race-based or gender-based projects, neither of which have provided fertile ground for robust investments in the development of knowledge pertaining to women of color. Importantly, researchers expressed enthusiasm for a joint statement outlining best research practices designed to enhance reporting practices of public and privately funded research data.
Since May, the Collaborative has continued to explore how research protocols are implicated in the silence about women of color and has worked to build a shared framework for improving their economic and social conditions. Collaborators have share their individual work and leverage opportunities for collaboration in data collection, research, program design, and policy development.
In the coming year, the Collaborative will develop a public policy and best practices agenda for improving the economic and social conditions facing women of color in America today, along with a uniform strategy for advancing their agenda at various levels of government and philanthropic organizations.