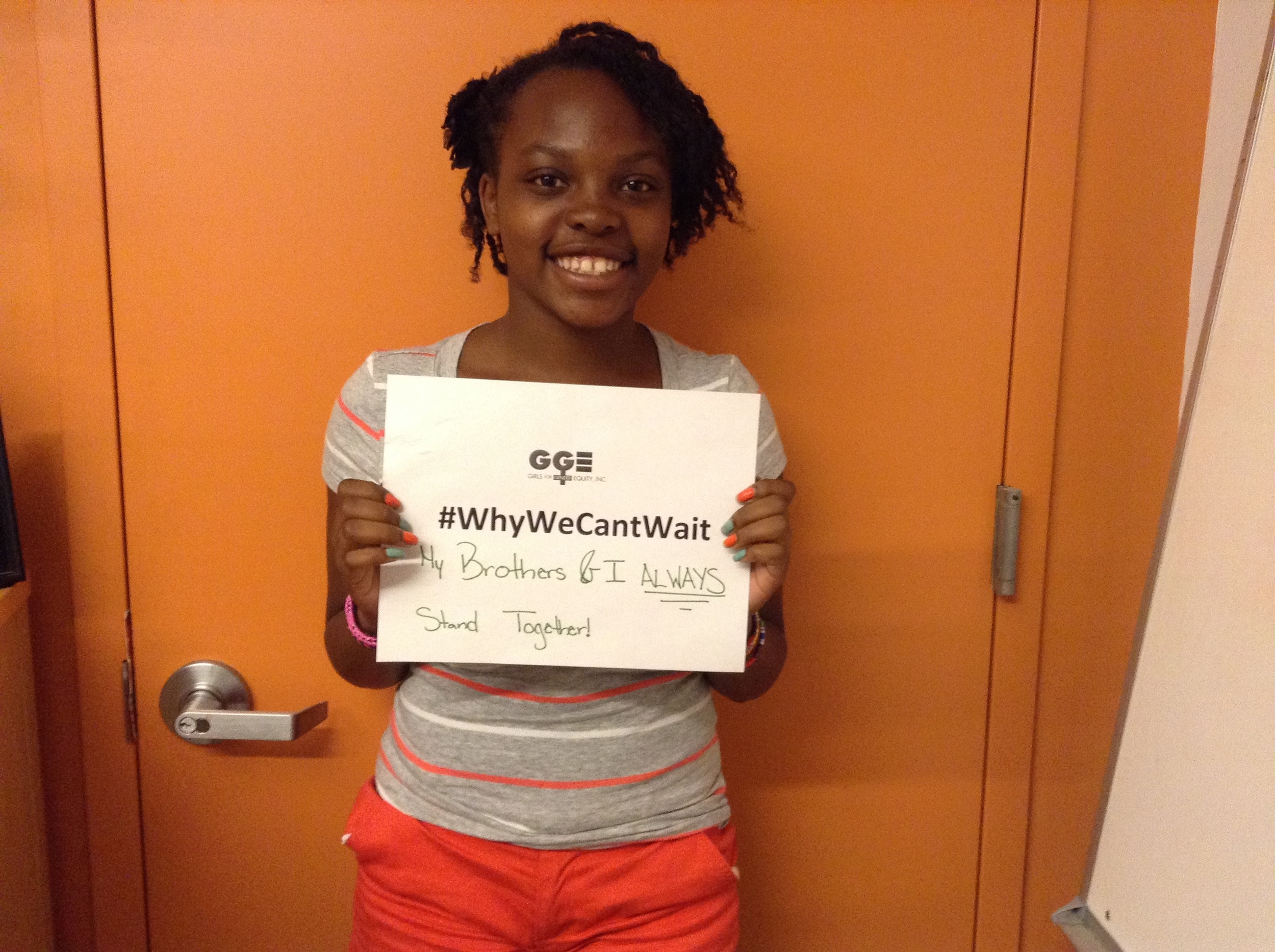 #750 Kisma Herman (Brooklyn, NY)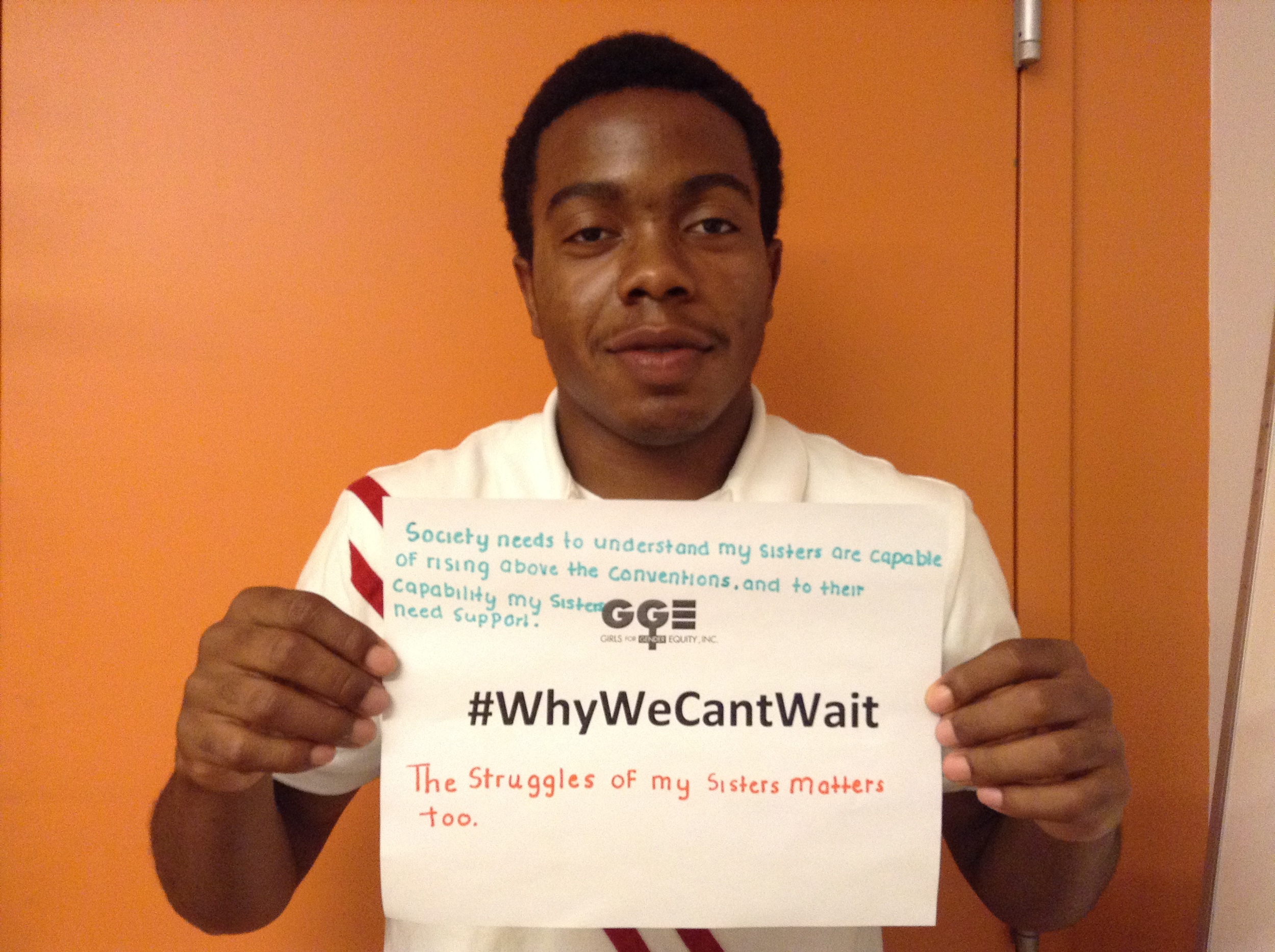 Roger (Brooklyn, NY)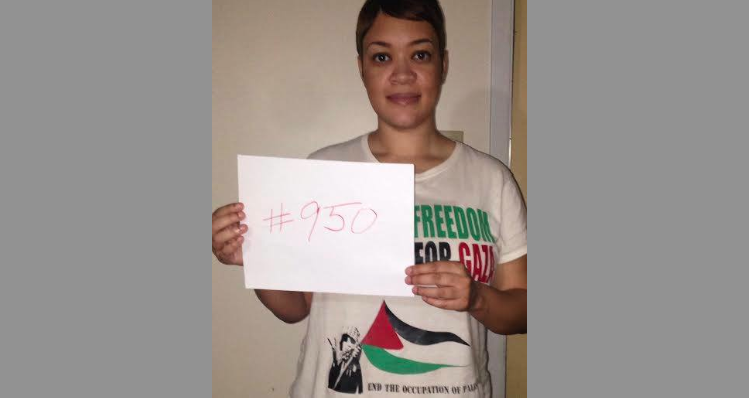 #950 Kristen West Savali (Natchez, MS)
Issues facing Black women and girls —- on both individual and institutional levels —- are often rendered invisible because we have historically been silent about our pain; in fact, we have felt guilt when we dare to make ourselves a priority. The thinking being, as long as the men and children are fine, then we've done our job. Wrong. There is no reason for Black women to be martyrs. Our daughters are suffering. The needs of our nieces, mothers, aunts and sisters do not come after the men and boys are safe. We don't need to replicate a patriarchal system that leaves our destiny linked to the power of men. At it's root, that's what My Brother's Keeper is about: securing financial, educational, psychological, societal and political power for Black men who, it is assumed, will then reach back to lift up their communities. That kind of sexist thinking is severely flawed, outdated and ineffective.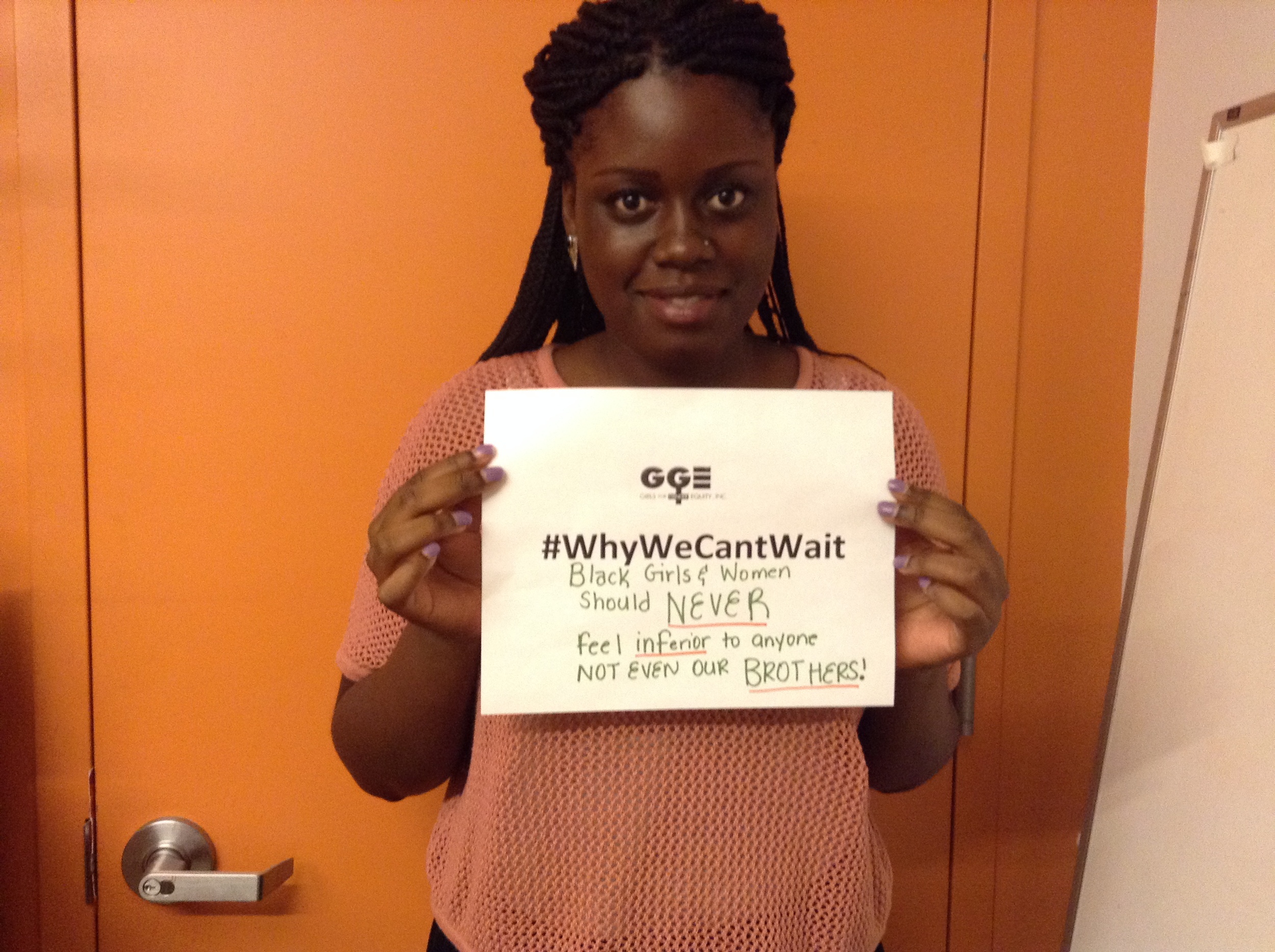 #1495 Nyocia Edwards (Brooklyn, NY)
#365 Danielle Purifoy (North Carolina)
This letter makes all the major criticisms of MBK, including the glaring error in the initiative's attempt to place primary responsibility for race-based disparities in policing, education, and life expectancy on the shoulders of boys of color. Personal responsibility, while an important virtue, has done, and will not do anything to save the lives of boys like Trayvon Martin and Jordan Davis, who were targets of people possessing the advantage of living in a country who is incorrigibly suspicious of people of color.
As we learned from Renisha McBride, there is no reason to believe that girls of color are exempt from these same experiences. Further, we have not begun to explore the different ways in which girls of color are targets of race and gender violence. I hope that this letter, along with others you have received in support of our position, will lead to more comprehensive and meaningful executive action on this very important matter.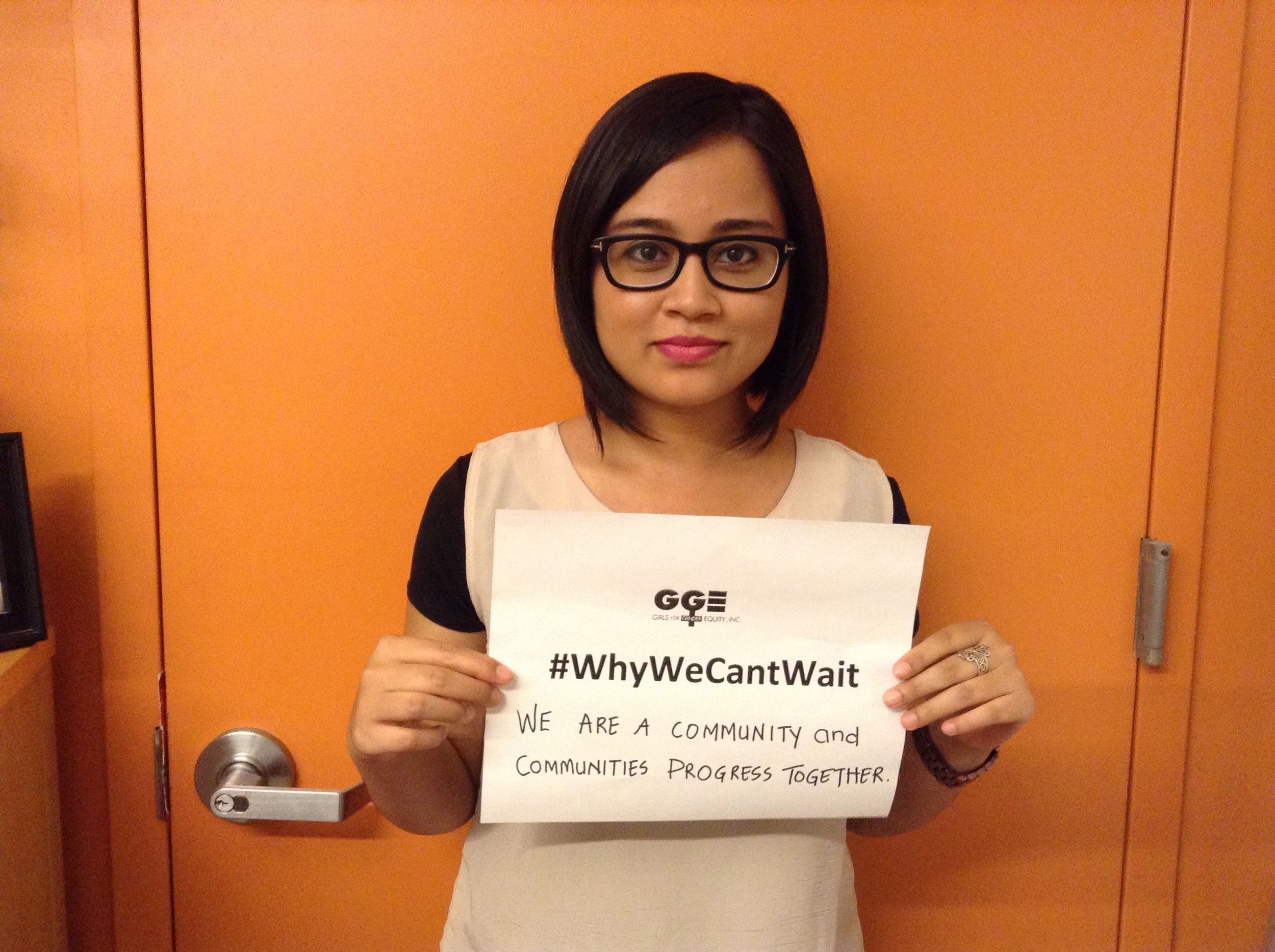 #748 Cyndi Yahya (Brooklyn, NY)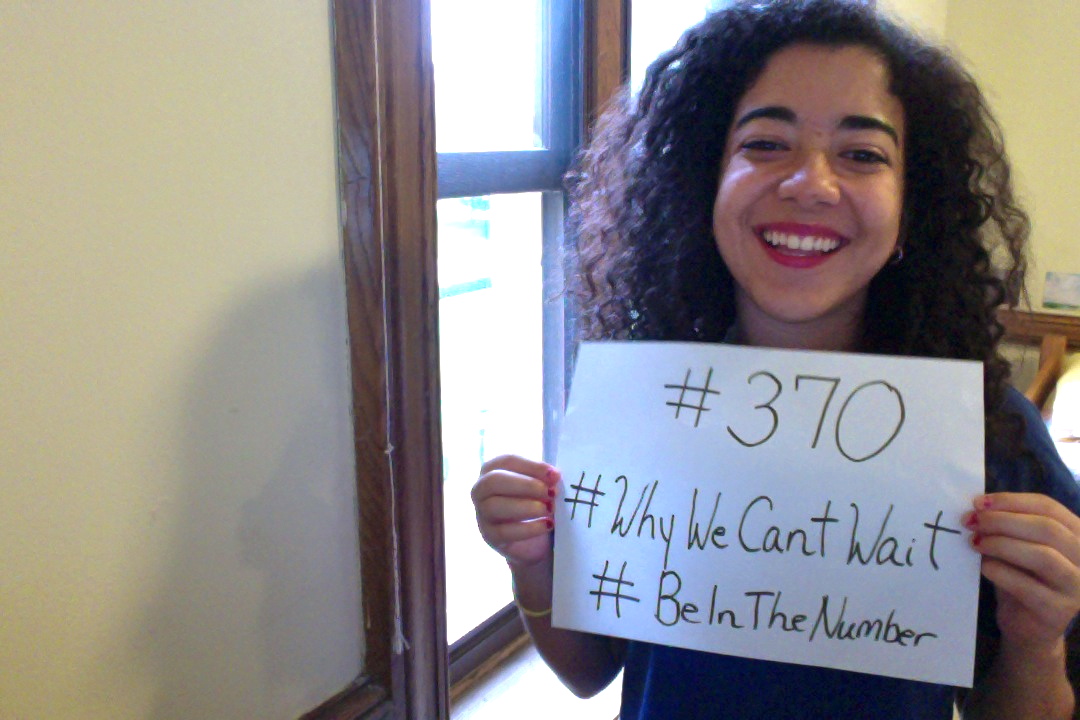 #370 Jocelyn Hassel (Queens, NY)
As a Latina currently attending a liberal arts institution, the problems associated with a predominantly patriarchal mindset engrained within institutions that form the core of our nation have become more and more apparent. My community, centered in Queens, is home to one of the most ethnically diverse urban areas in our nation. Women of color, however, have consistently had to work above and beyond in order to attain opportunities that have become disturbingly less accessible. I can fully attest to this gap as the daughter of a single mother, consistently working in conditions that are absolutely unacceptable. Although MBK is an initiative that desires to ameliorate the opportunity gap, women of color are missing from the equation - an equation that won't yield any positive results if it leaves out the women of color who form the backbone and centers of our generation's upbringing, especially my own.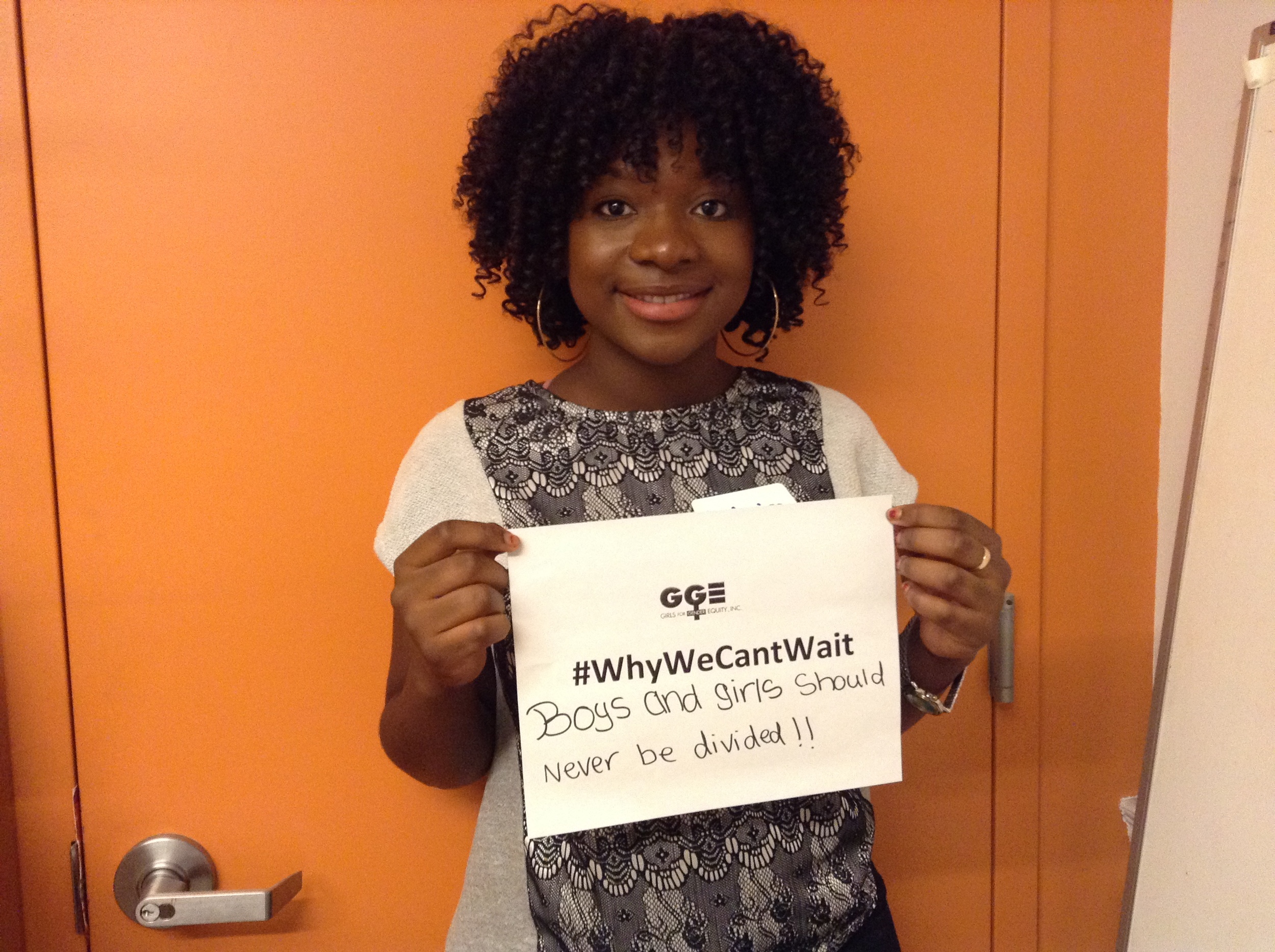 #1496 Ednica Marineau (Brooklyn, NY)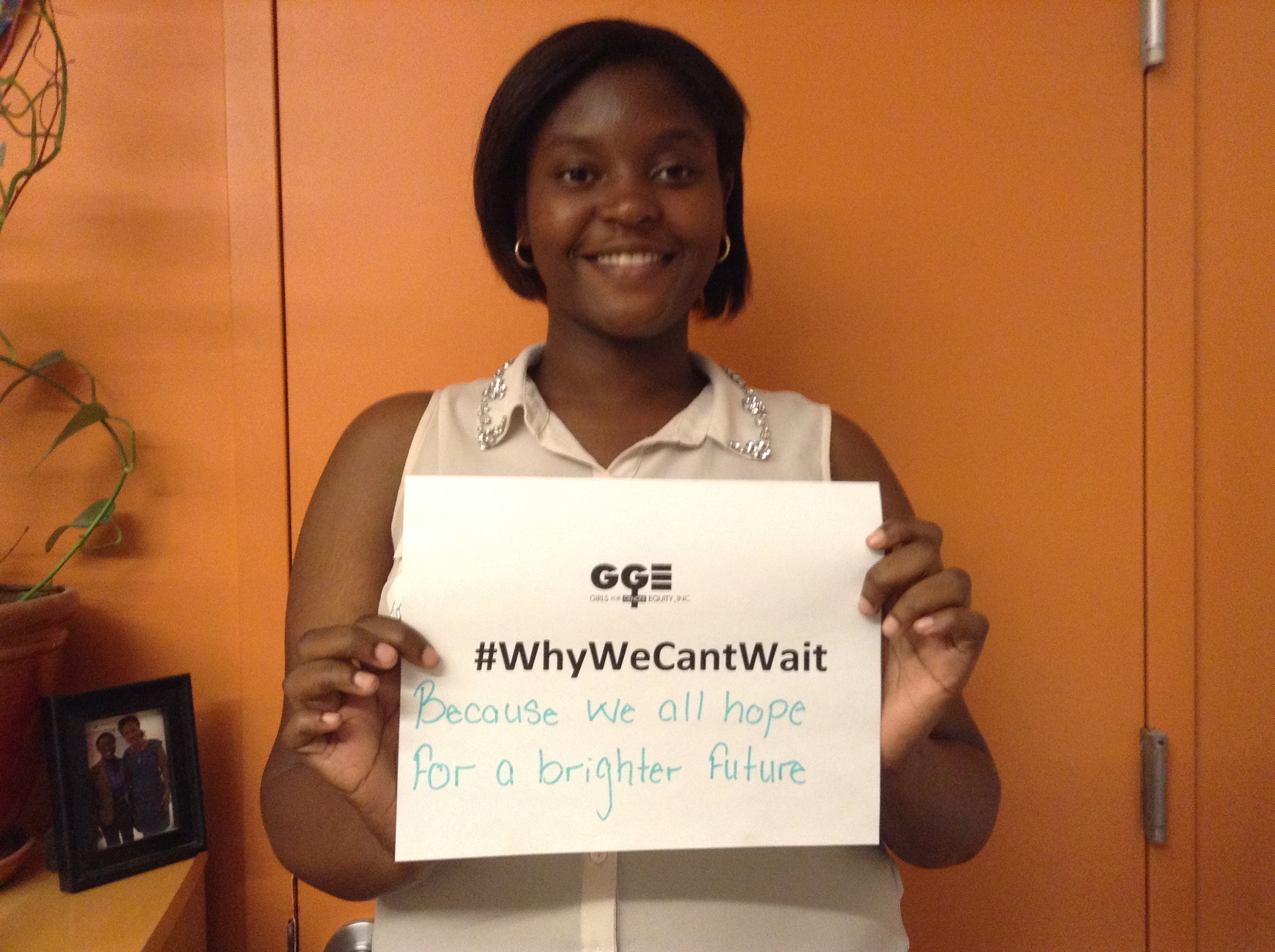 #1497 Imade Ojo (Brooklyn, NY)
#1022 Noor Mir (Washington, D.C.)
President Obama, your effort to lift young black men out of poverty is noteworthy. But what about their young black sisters? Do they not deserve the same opportunity to flourish and grow just the same? Yes, young black men suffer the blows of a white, privileged, and inherently capitalist society that runs on the subjugation of people of color. But black women do, too. The war on drugs has disproportionately led to an 800 percent increase in the incarceration of black women in the past three decades. Don't they deserve a chance, too? Let's rid ourselves of the foolishness of patriarchy— we can't start off by claiming "equality." First, we've got to equalize— black men AND women deserve success. To separate the two would be cruel.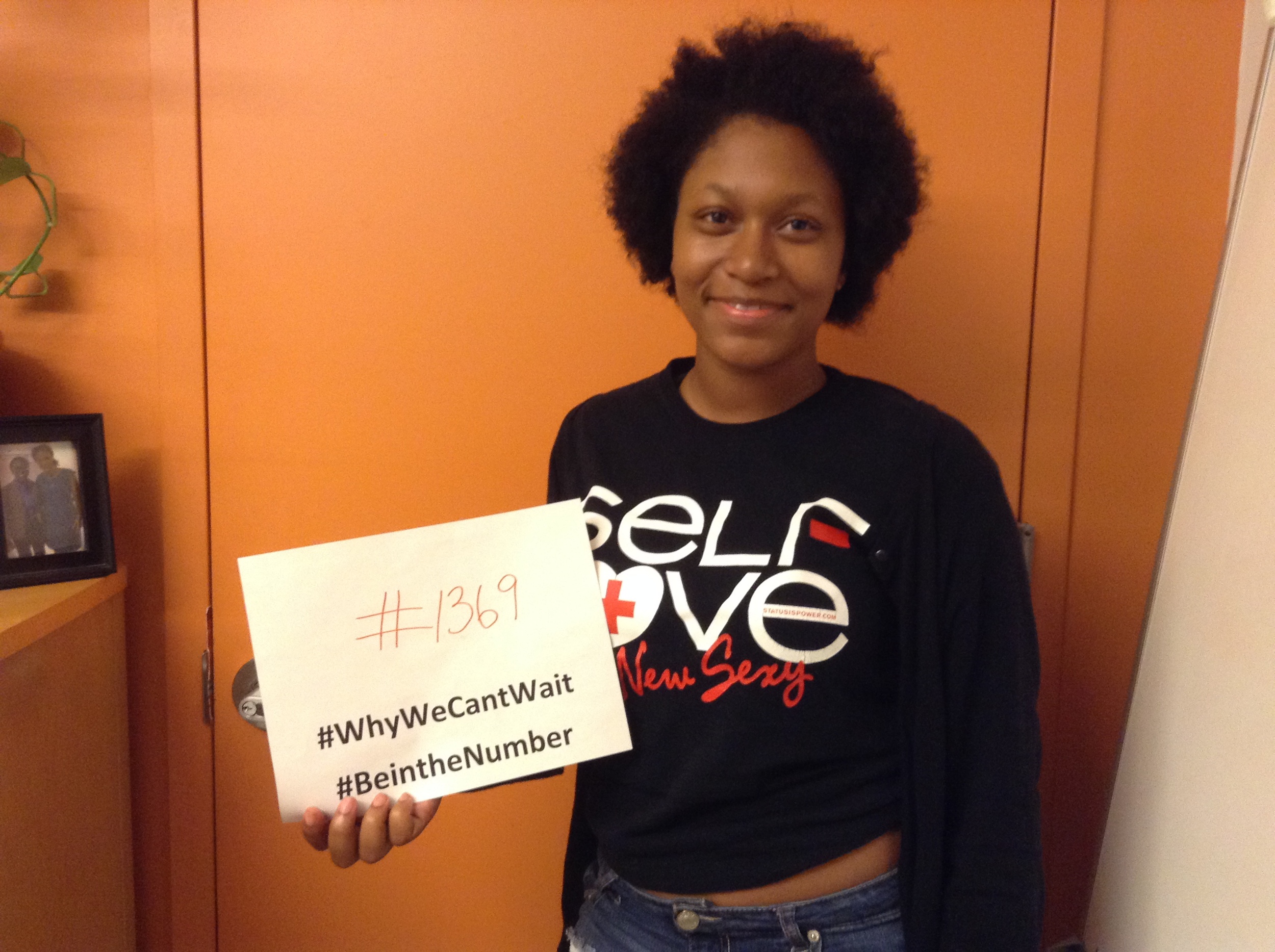 #1369 Nathania Fields (Brooklyn, NY)

#383 Genessa Jagdeo (Raleigh, NC)
I am simultaneously encouraged and disheartened by the MBK initiative. While I am encouraged that FINALLY young boys and men of color are getting the attention and the boost that they've long deserved, I am discouraged by the fact that young girls and women of color are once again left to fend for themselves.
Women of color throughout this country are struggling to be the backbones of their communities even as their efforts to maintain their loved ones' physical and psychological well-being are largely ignored. They fail to consider their own well-being in order to support their fathers, husbands, and brothers, but the lack of self-care and care from within and outside of their communities is creating a deep psychosis among our women and our girls. As our society deems us unworthy, so we view ourselves. It's time show all women and girls from racially marginalized groups that they are worthy. They are valued. And they need to see this truth expressed at the highest level of power in our country.
#556 Vanessa Perez (New York, NY)
I'm concerned that girls of color haven't been included in the MBK and similar initiatives because research tells us that Latinas face many challenges that are not properly understood and are largely ignored. These challenges interfere with the quality of life for girls of color. For example, Latinas are frequently steered into career and technical education programs that prepare them for traditionally female occupations like cosmetology and childcare. Although Latinos (boys) have higher high school dropout rates in grades 9-11, Latinas (girls) have much higher dropout rates than Latino boys in grade 12. Black and Latinas are more likely than other groups to experience harassment at school and on the street to and from school. These are just three examples of issues that face Latinas that are not being addressed in my community or across the nation.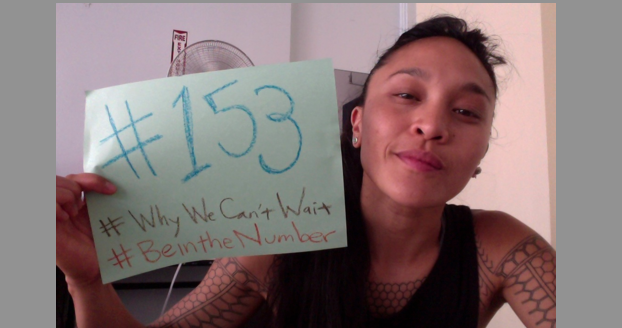 #153 Eden Silva Jequinto (Los Angeles, CA)
Male only focus is unproductive and detrimentally divisive. Girls of color where I stay get forced/guilted/pushed into caretaking, whether for their younger siblings/cousins/etc, addicted parents, manipulative exploiter, abusive partner, or guilt-ridden/disconnected teacher… They need and deserve to be central in our efforts to restore/create justice in the most basic to the most ideal ways, in tandem with our males. They need support facilitating spaces and practicing undoing sexism, racism, xenophobia. Through them and their transformation, our future generations have a chance.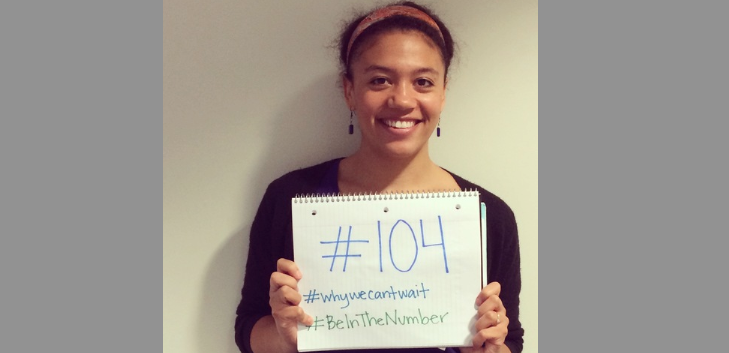 #104 Megan Madison (New York, NY)
I am concerned that the focus on men of color continues the erase the lives, experiences, and issues faced my women of color in the narratives of inequality in this country. Renisha McBride's story is no less important that Trayvon Martin's. I also worry that this focus on men of color implicitly reinforces a pervasive and dangerous gender binary.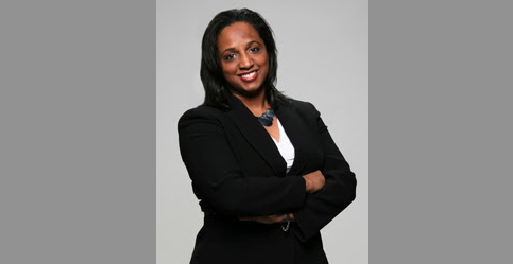 #194 Dr. Daina Ramey Berry- Austin, TX
Although I am a mother of a son who would in fact benefit from the MBK program, I am also an historian who understands the long history of racial disparities in this country. When the black community faces challenges, gender centered or not, we ALL suffer. For this reason, I want our daughters, sisters, nieces, and cousins to be included as we make strides to level the playing field. Who speaks for black girls and women? If we don't take a stand no one will. Please consider national programs for male AND female youth so that we can continue the good work that is already in process at grass root levels.